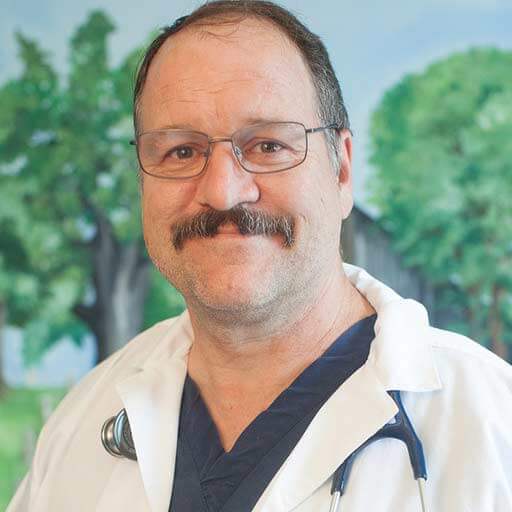 Dr. Edward Lineberger
My name is Edward M. Lineberger, DVM and I am the Owner and Veterinarian at Lineberger Veterinary Hospital. I graduated from North Carolina State University with a B.S. in Animal Science and then obtained my Doctor of Veterinary Medicine in 1988 also from NCSU. I have worked here since 1988 with Dr. Reed in the old hospital, then I bought the clinic in 1990, and built the new building in 2000. I enjoy being the veterinarian at LVH because I am able to help people and their family members. When I am not at the hospital I enjoy working on the farm and spending time with my wife Sharon, son Cody, and dogs Mia and Lily.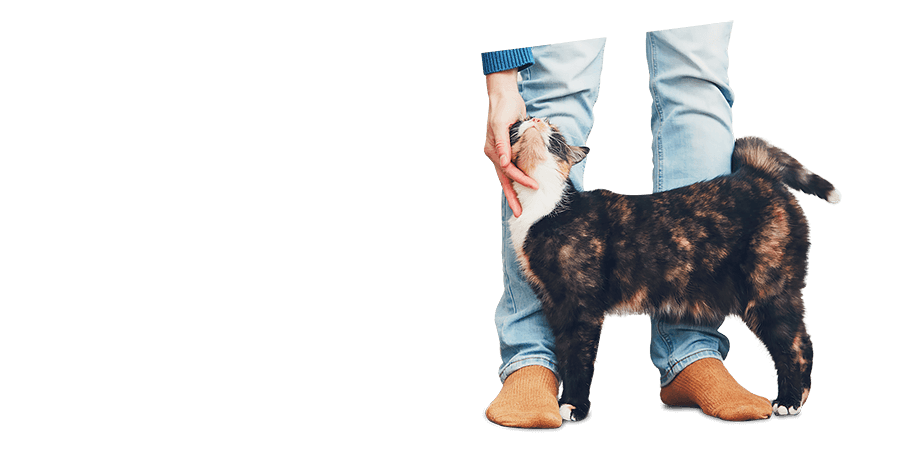 Read Dr. Lineberger's Testimonials
I can not say enough good things about Dr. Lineberger and the entire staff. ALWAYS very kind, thoughtful, and helpful. We left a vet then we had gone to for years due to the quality of customer service going down, so Lineberger's is such a breath of fresh air. I would highly recommend it.

Dr. Lineberger is great with my dog. It's obvious that he really loves animals!

Dr. Lineberger and his entire staff are simply wonderful. They take good care of my "fur kids" and to that I say a big "Thank You"! I recommend this vet to one and all.

We love Dr. Lineberger and his staff. Been using his services over 20 years!